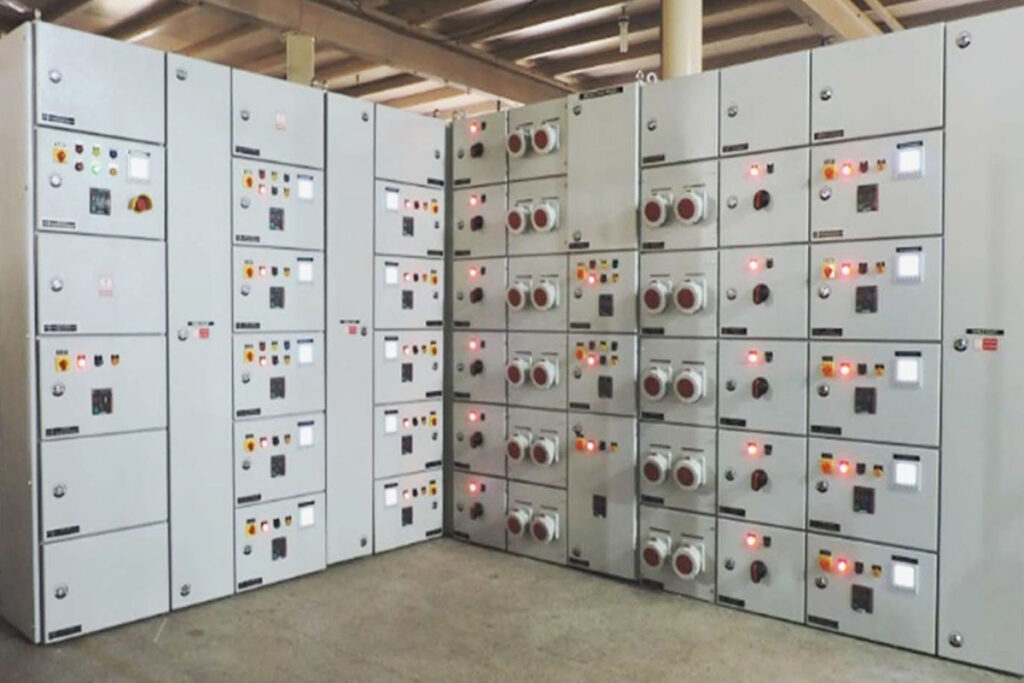 We would like to introduce ourselves that we "NAYATECH" is an electrical engineering service provider, and we mainly work on power infrastructure of power plants, Cement Plants, Sugar Plants, substations, and other infrastructures.
Mission Statement
High quality affordable field services
Create and cultivate long-term relationship with clients
Adapt immediately to the new technologies
Achieve complete customer satisfaction
Improve our service continuously
Maintain professional relationship with our dedicated field engineers by encouraging on going communication to achieve the highest standard of performance
The Vision at NAYATECH ENGINERRING SERVICES is of a highly trained and efficient team of engineers ready for servicing in quality assured and quick completion of projects as per customer needs concern
At NAYATECH ENGINEERING SERVICES every person in our company as a member of the team and a team player, with the expectation and need that they perform their duties to their fullest capacity and potential. Our objective is a commitment to the highest quality and customer satisfaction. We will provide the service in a trained professional and rapid customer service.
Services At A Glands
We have good experience in Electrical Products and can support all kinds of products Like LT & HT Switchgear Panels, Transformers, Control and Relay Panels up to 400KV, LCC Panels, Battery Charger and Etc. Our main line of work is engineering, design and Manufacturing, testing & Commissioning, Installation, Erection and operation & maintenance of all electrical infrastructure in these sectors.
Electrical Equipment Testing & Commissioning
Specialized Electrical Equipment Testing and Analysis
Annual Maintenance & Retrofitting of Electrical Equipments
Solar Power projects (ETC & Operation and Maintenance)
Installation of Field Control Instruments, Calibration and Commissioning